Essential Digital Marketing Tools & Services for Small Businesses.
We're about integrity, simplicity, and transparency.
Find the solutions you need to succeed online.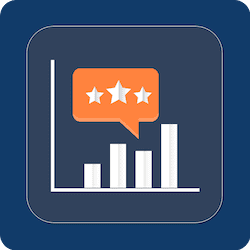 Reputation Management
Manage your online reputation, and engage with your customers all from one place.
Did you know you could be losing up to 5–9% of your income each time you lose a star online?
Don't sweat it! We can help you screen the web for mentions and reviews so you will always be putting your best foot forward.
Social Marketing
Create a far reaching social marketing strategy that is proven to draw in your ideal client.
Showcase your brand and services, in the places your clients are already spending their time: on social media!
Keep connected with your fans, and generate strategies to convert them into paying customers.
Listings Management
Are your customers having trouble finding you?
A crucial step to building a solid online presence is ensuring your contact information is accurate.
With our listing services, sync and manage over 300+ listings on directories, social media and search engines.
Websites
First impressions matter.
Is your website in need of an overhaul? Keep your business looking fresh with an eye-catching website perfectly optimized to drive traffic and keep your customers coming back.
We'll work with you to create a website that reflects your brand, and showcases your services.
Take advantage of our free tools and services when you open your free account. (No Credit Card Required).
"All in one place, one platform, one Superávit* dashboard with many insights and a ton of possibilities." Your marketing efforts are now made easy, manageable, and affordable. Start with free services you need to stand out—marketing report, listing scan, SMS text, appointment scheduler, and reputation analysis—buy solutions from our store add-ons—as you need them. 
We enable our customers to take full control of their marketing assets, so you can spend time on what matters most: running your business. Stay on top in your local market, and take back control of your digital presence, so you can begin converting your raving fans into dedicated paying customers.
Integrations that empower your business to grow.
See Our Platform In Action
One place to manage your business.
Flexible payments in most of our services packages. Plus, save even more when you bundle.
Save money with DIY* tools—services or save time by letting our team manage your marketing assets.
Free guides that will help you expand your knowledge.
Support is always a text away from your needs.
Not Sure How To Start?
Complete our InsightsReport* form and receive free of charge our award-winning marketing assessment report within 24 hours.
InsightsReport* will provide useful insights regarding your online business presence.
Use those results to understand clearly what immediate action you should take to improve your digital marketing assets.
Schedule a free session to review and together determine the best suitable marketing strategies and set you on a winning path to make your business recover better and BIGGER than before.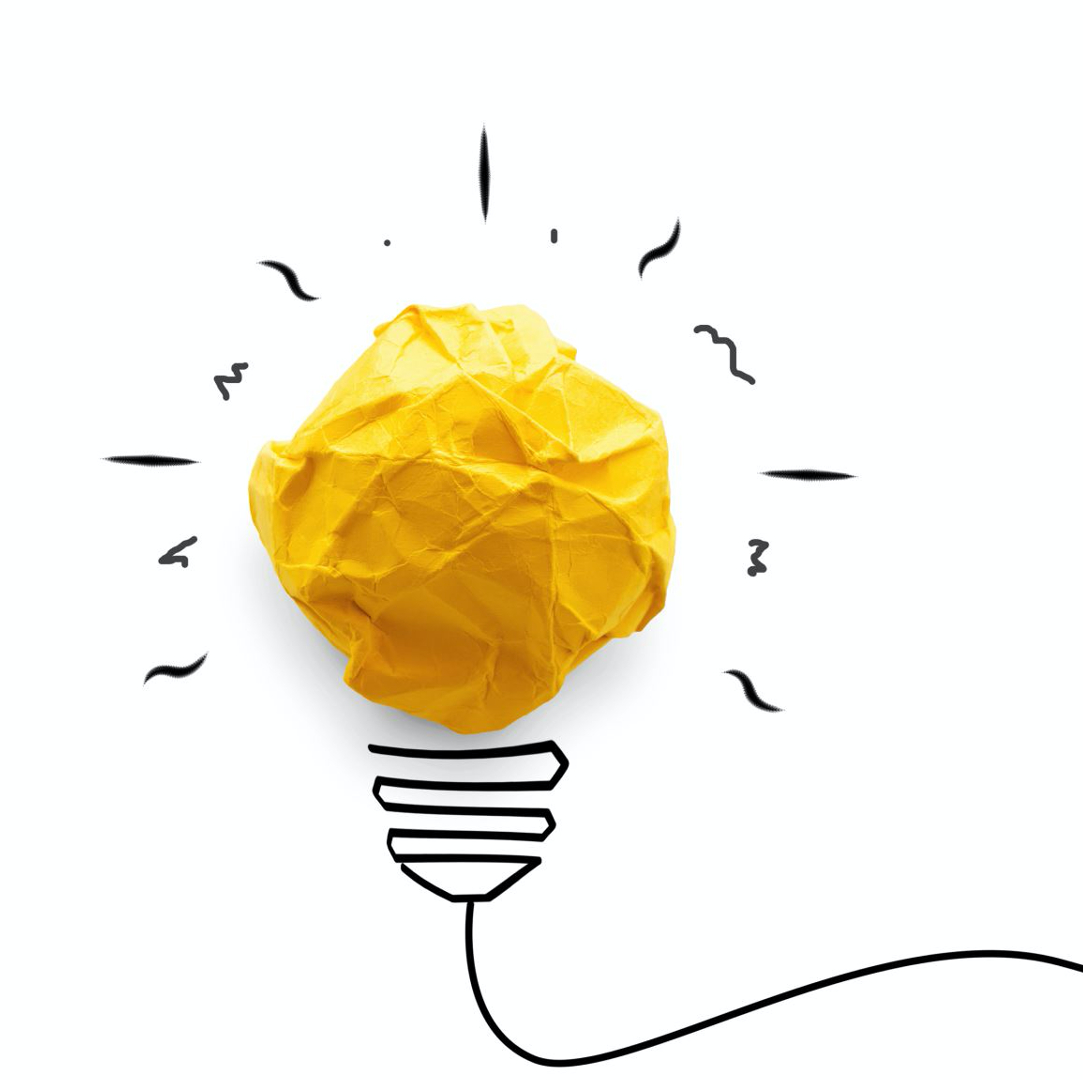 Essential Tools and Services Perfectly Tailored For Your Needs
Expert solutions customized around your budget.
Small businesses and non-profits organizations can now benefit from a range of tools and fully managed services.
Accelerate your growth with award-winning software proven to deliver results.
Together, we can recover Better, BIGGER, and Bolder!
Get started
We are an energetic team passionate about assisting organizations with their online presence and helping them to achieve their goals. Our all-in-one platform of services is expertly designed to help you engage your customers, and outfit your business with the right tools and strategies to succeed.